Details
lacquer tray has a rectangular structure combining 2 oval handles. The inner lining is covered with silver as a highlight after the black lacquer lacquer, the inside and outside surfaces are glossy black lacquer, and the bottom is matte black.
Overview of lacquer tray:
On the market today there are still many types of trays made of many different materials but durable, beautiful and non-wear-resistant, and time-consuming is still a lacquer tray. Lacquer wooden tray of lacquer tray factory always meets all customers' needs, especially fastidious customers, wood lacquer trays of many manufacturers producing lacquer tray of various shapes, sizes and Diverse colors easy for customers to choose quickly such as square lacquer tray, round lacquer tray, rectangular lacquer tray .... Coming to the lacquer tray processing factory is equivalent to your choice.
Silver lacquer tray description:
silver tray
- Size: 53.2x35.8H10.2cm
- Material: MDF
- Finishing: silver foil and eggsheel inside, glossy black lacquer sides
More Info:
- Different colors and designs are welcome
- MOQ: 300 Pcs / sets
lacquerware vietnam: Tuong Binh Hiep Factory

Lacquer tray is a harmonious combination between traditional lacquer combined with silver paste to create accents that exudes elegance but still retains the classic for lacquer tray.
Advantages of lacquer tray:
Because it has been painted through many layers of lacquer over many countries, it has put on an extra layer of high-gloss paint on the outside, making the KSM908 lacquer tray more beautiful as more durable over time, waterproof, no color down, quality. The material is MDF board, so it is difficult to crack or break when falling. In addition to the purpose of serving as a waiter, lacquer wooden tray can be used as a decorative tray in the living room or as a decorative shelf on the wall.
Where to buy lacquer tray? The factory of equivalent lacquer tray is a reliable choice for you, you will be experienced and consulted enthusiastically by an experienced, young and dynamic staff. Minimum order quantity of 300 pcs.
Why choose a silver lacquer tray from a Tuong Binh Hiep lacquer factory?
> Factory original price.
>> 24/7 exchange support for guest projects to be handled throughout.
>>> Customers will always have a unique model 1 0 2 as planned without having to change because the factory has full equipment such as CNC machines, Lazer, Print, Silk Frame and other typical patterns the workshop also has a team of workers over 20 years in the profession actively deploying.
>>>> Quality of lacquer, food hygiene and safety, certified by BV International inspection.
>>>>> Carpentry meets US and EU standards with certification from SGS International.
>>>>>> Guests receive intensive sample advice in contemporary and traditional style.
>>>>>>> Customers receive intensive design of brand styles from shape - color - pattern.
Added value:
+ Support packaging design and track packaging production progress
+ Free design and sample making for 7-10 days
+ Free packaging upon request
Click HERE to contact Tuong Binh Hiep lacquer box processing workshop located in the equivalent lacquer craft village.
--------------------------***-----------------------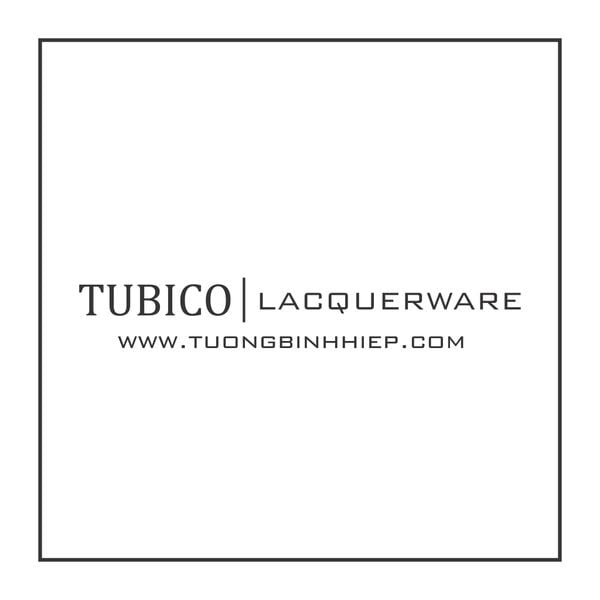 TUONG BINH HIEP CO., LTD
Phone / Zalo: +84 941 719 008
Email: tuantran@tuongbinhhiep.com
Skype: tuan.tran990
Similar lacquer workshop - Special design and production of lacquer has 1 0 2 by a team of more than 20 years of experience
Office: 5/9A7 Nguyen Anh Thu Str, Hiep Thanh Ward, 12 Dist, Ho Chi Minh City, Viet Nam.
Factory: 166/21 Ho Van Cong Str, Tuong Binh Hiep Ward , Thu Dau Mot City, Binh Duong Province.
www.tuongbinhhiep.com l www.facebook.com/www.tuongbinhhiep.com1/l Call / Zalo +84 941 719 008