Details
The beauty of modern women is indispensable for jewelry, possessing beautiful jewelry to help enhance the luxurious beauty of women. And lacquer wooden boxes containing jewelry will help preserve these precious jewelry sets of customers because of the special design brought by the average lacquer workshop.

General introduction of lacquer jewelry box
The design is simple but meticulous, exquisite every little detail inside to the eye-catching, attractive appearance, lacquer wooden box for jewelry to give users special features. This is also the product that women choose at first sight.

Detailed product description lacquer jewelry box (set of 3):

- Size: 18x18H15 cm
- Material: MDF
- Finishing: High glossy lacquer outside/velvet with compartments inside
More Info:
- Different colors and designs are welcome
- MOQ: 300 Pcs / sets
Lacquerware vietnam: Tuong Binh Hiep Factory
- Lacquer box containing jewelry or high-grade lacquer wooden box is a product designed with 3 convenient compartments to help customers use different types of jewelry in each separate box without taking too much time. in searching when needed.
- The material gives the product the luxury and luxury that is Carp P2 MDF board exported to the US, so it meets the increasing demand of the customers even the most fastidious. Besides, this lacquer wooden box also has the size of 18x18H15cm, so it is convenient for customers to put in many different positions without worrying about occupying the room space.
- The highlight of the lacquer wooden box product is also in the color of lacquered lacquer outside creating durability, beauty and shiny. Inside the box is lined with high-class velvet so ensure the safety of users' jewelry carefully, avoiding collision, scratching.
Advantages, applications and lacquer jewelry box providers
- With the convenience, beautiful, high-class, the lacquer box contains jewelry that occupies the feelings of almost every customer, especially businesses when choosing products to make lacquer gift boxes for customers, both delicate back just level.
- Lacquer wooden box factory equivalent - is the address to buy high-class lacquer box is also a lacquer-making company in Vietnam, which specializes in producing high-class lacquer products as a lacquer gift for prestige business. Credit, most quality Ho Chi Minh City. We have been very successful in producing beautiful product lines to meet customer needs and orders from businesses.
- Come to us customers also enjoy quality and reliable cheap service because we have more than 20 years of experience and create a solid foothold in the market, especially the product is a lacquer wooden box containing jewelry.
Why choose the lacquer wooden box STR902 of Tuong Binh Hiep lacquer factory which is equivalent to lacquer?
> Factory original price.
>> 24/7 exchange support for guest projects to be handled throughout.
>>> Customers will always have a unique model 1 0 2 as planned without having to change because the factory has full equipment such as CNC machines, Lazer, Print, Silk Frame and other typical patterns the workshop also has a team of workers over 20 years in the profession actively deploying.
>>>> Quality of lacquer, food hygiene and safety, certified by BV International inspection.
>>>>> Carpentry meets US and EU standards with certification from SGS International.
>>>>>> Guests receive intensive sample advice in contemporary and traditional style.
>>>>>>> Customers receive intensive design of brand styles from shape - color - pattern.
Added value:
+ Support packaging design and track packaging production progress
+ Free design and sample making for 7-10 days
+ Free packaging upon request
--------------------------***-----------------------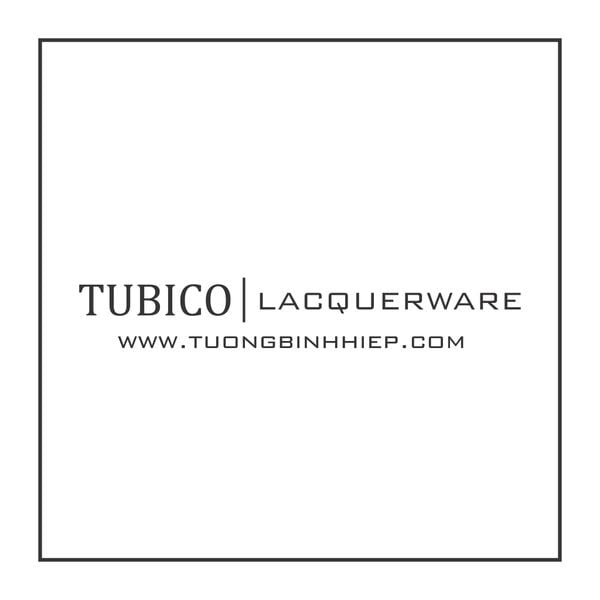 TUONG BINH HIEP CO., LTD
Phone / Zalo: +84 941 719 008
Email: tuantran@tuongbinhhiep.com
Skype: tuan.tran990
Similar lacquer workshop - Special design and production of lacquer has 1 0 2 by a team of more than 20 years of experience
Office: 5/9A7 Nguyen Anh Thu Str, Hiep Thanh Ward, 12 Dist, Ho Chi Minh City, Viet Nam.
Factory: 166/21 Ho Van Cong Str, Tuong Binh Hiep Ward , Thu Dau Mot City, Binh Duong Province.
www.tuongbinhhiep.com l www.facebook.com/www.tuongbinhhiep.com1/l Call / Zalo +84 941 719 008